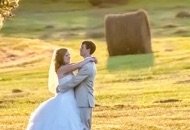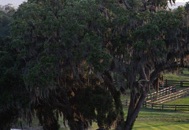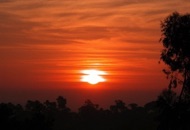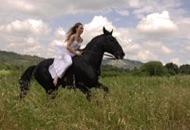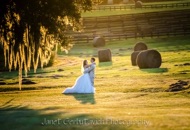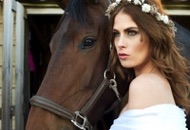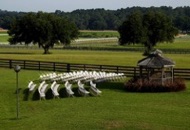 Best of the Best, 9th Annual OCALA Magazine Readers' Awards:
Most Romantic Setting: Ocala Jockey Club Restaurant With A View: Ocala Jockey Club
The Ocala Jockey Club Restaurant is an Event-only facility. The entire restaurant is available for event rentals ranging from half-day up. The setting is ideal for a wedding ceremony, wedding reception, corporate retreat, celebration dinner, or family reunion. The Restaurant sits on a hill in the center of a 900-acre Thoroughbred farm. Enjoy 360 degrees of views from one of the highest points in the County. The facility has a large, open dinining room with floor-to-ceiling windows.
Seating capacity: 170