Yes, there are hills in Ocala. Many rolling hills, and they are at the Ocala Jockey Club! Our farm boasts some of the highest elevations in Central Florida and the land terrain looks just like plucked out of Kentucky or Virginia, with much better weather when our counterparts up North are shivering in winter snow. With a lot of old growth oak trees on our land, we dare say our farm is about the most picturesque and inviting in Marion County. For cardiovascular fitness, hind-end power in a horse, mental fitness and proprioceptive conditioning, not much compares to being able to use hills as part of an equine conditioning program.
We are working together with Richard Trayford and Jessie Mazzoni of Equiventures LLC to serve as an eventing venue in the future. Subject to final FEI approval in the near future, we have been awarded our first 3-day event dates for November 25-27, 2016, scheduled to run CCI*, CCI** and CIC*** level events.
Please read the announcement on EventingNation.com regarding the developments.
Eventing at the Ocala Jockey Club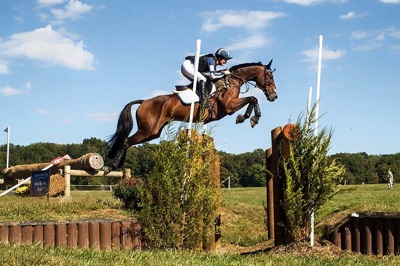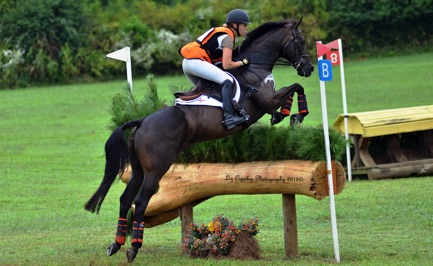 Rider: Daisy Trayford. Photography By: Liz Crawley Photography
Rider: Jennie Brannigan. Horse: Cambalda. Photography: Stephen Berkowitz