Hidden away, yet very accessible, the Ocala Jockey Club Farm is a 950 acre unspoiled equestrian paradise. There are rolling hills rarely seen in Central Florida, old growth oak trees, pastures as far as the eye can see, and sunsets paralleled by those famous in Africa. The environment is perfect to train a young Thoroughbred, bring back a horse from injury, or condition an eventer with long sloping gallops and miles of rolling terrain. The unique 9700 sq ft Ocala Jockey Club Restaurant perched on one of the highest points in the County with a view of the farm and training track serves as a perfect setting for weddings, clinics, corporate meetings and retreats, family reunions and holiday parties.
Thoroughbred and Eventing Training Center, Special Event and Wedding Venue and Townhome Village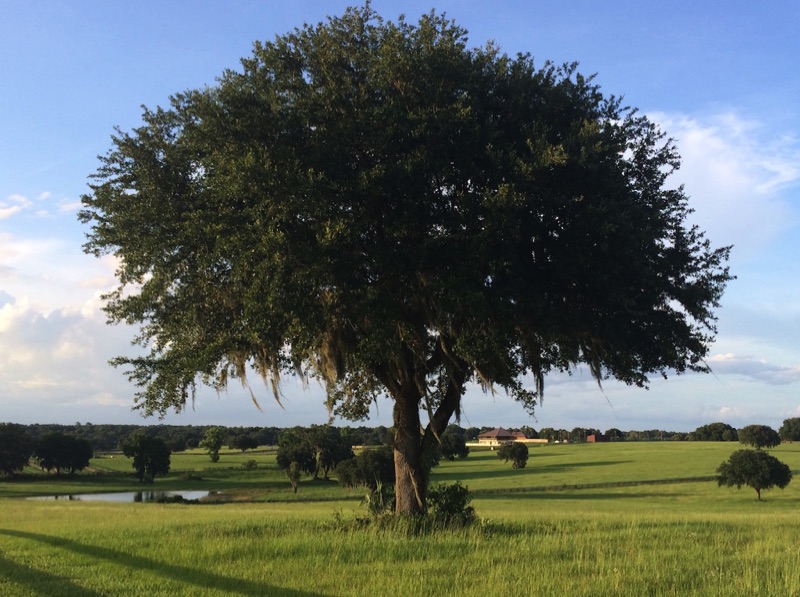 WELCOME TO THE OCALA JOCKEY CLUB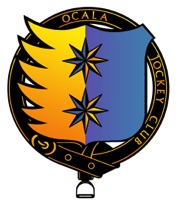 The Ocala Jockey Club was the host venue for the second annual International CIC3* 3-Day Event on November 16-19, 2017.
The vision for the Ocala Jockey Club is as an acclaimed international destination resort and club for those who love horses, special events and Florida.
The Ocala Jockey Club offers full training for Thoroughbred yearlings for 2-year old sales and racing career preparation, as well as layups for older horses looking to rest and return to their racing careers.